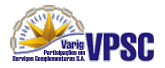 VPSC – Varig Participações em Serviços Complementares
Varig Investments in Complementary Services (VPSC) was created on February, 1st 2000 with the incorporation of Varig's assets, investments and shareholdings in companies complementary to air transport activities. VPSC controls Amadeus Brazil, Varig Travel, Tropical Hotels and SATA Services.

Amadeus is a global IT solutions system to travel industry and tourism as research, price, reservation and air ticket. The company was established on October 21, 1987 by Air France, Iberia, Lufthansa and SAS.
Amadeus Brazil was created in July 1999 as a joint venture between Amadeus International and Varig.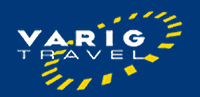 Varig Travel was created in April 19, 1999. Since then the company is responsible for selling tour packages with the advantage of having behind the largest airline in Latin America, Varig. However Varig Travel is not limited to airline industry, it also sell packages for cruises and bus, eg. In 2002 Varig Travel transported 300,000 passengers to all parts of the world, consolidating itself as the second largest in Brazil.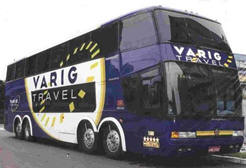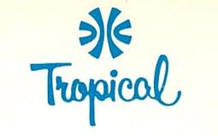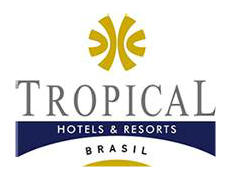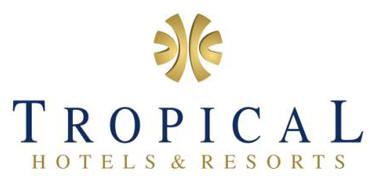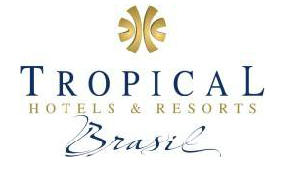 Tropical Hotels Brasil was created in 60s, based in Rio de Janeiro. The company offers hosting for tourism and business, with hotels in Foz do Iguaçu, São Paulo, Salvador, João Pessoa and Manaus.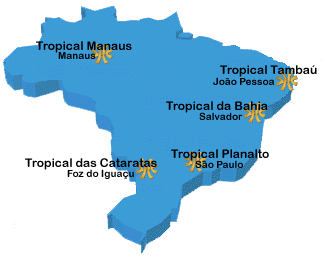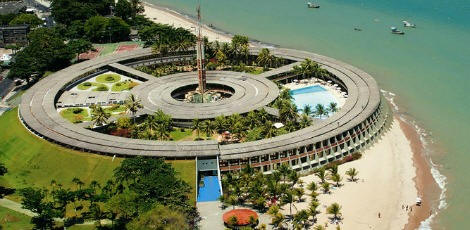 SATA (Air Transport Auxiliary Services) was established in July 19, 1954 and began operations in airports in 1956, developing its services over the years, then, to the most complete ground handling company in Latin America. With a team of approximately 8000 skilled professionals, working in 30 major Brazilian airports and in Montevideo, Uruguay. SATA offer full support services to aircraft on ground and its the leader in Latin America. Aside commercial aviation, SATA also work with charter and Business Aviation with exclusive services.
SATA mission is to maintain its leadership in the segment of airline industry, surpassing expectations of our customers through quick and appropriate solutions to their needs. With 48 years of service experience, always attentive to dynamism and globalization, SATA continually invests in information technology and supporting operational area at airports. SATA receive ISO 9002 Certification in several units.
Customers: American Airlines, Delta Airlines, Continental Airlines, Air France, Air Canada, Alitalia, British Airways, South African Airways, Tam, Tavaj, Varig, FedEx, Fly, Aerolíneas Argentinas, Iberia, Japan Airlines, Lufthansa, Lan Chile, Martinair Holland, Passaredo, Polar Air Cargo, Pluna Uruguay, Rio Sul, Nordeste, United, Vasp, Tap, Taag.