On July, 1955 VARIG started flying to the USA, inaugurating its first intercontinental line, with three aircraft Lockheed L-1049 G Super Constellation, PP-VDA, PP-VDB and PP-VDC. VARIG's first flight to the USA occurred on August 02, 1955 and covered Buenos Aires, Montevideo, Porto Alegre, São Paulo, Rio de Janeiro, Belém, Trujilho and New York, initially with two weekly flights.
With those aircrafts VARIG developed its onboard and land experience services, establishing a new milestone in Brazil's commercial aviation progress. But it was not all glamor and charm, Constellation's propellers frequently breakdown and it was known as "the best tri-propellers in the world".
VARIG's fourth Super G Constellation, PP-VDD, arrived on November 18, 1957, followed by PP-VDE on December 11, 1957 and PP-VDF on January 17, 1958. Those three new units had a longest nose and "tip-tanks" (extra fuel tanks on the wingtips), allowing a greater range. Thus flights to New York were made with one stop onyl, in Port of Spain or Trujillo, depending on the winds.
In 1961, after purchase Real-Aerovias-Nacional, VARIG added three Super H Constellation to its fleet. They were converted to freighters and subsequently sold.
With the arrival of Caravelle and Boeing 707, Super G Constellation began operating on domestic routes. In June 1967 PP-VDB, PP-VDC and PP-VDE were dismantled in Porto Alegre, while PP-VDD was dismantled in São Paulo. PP-EDV was sold and PP-VDA was lost in an accident.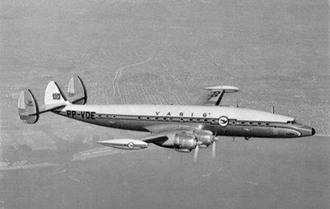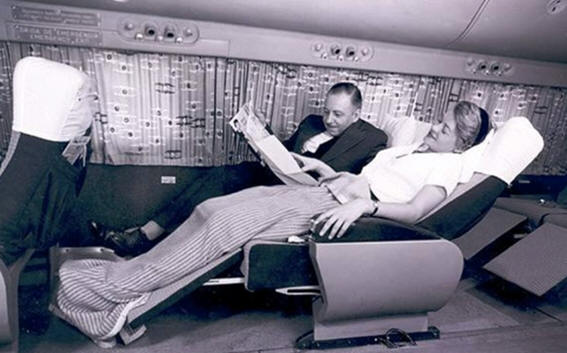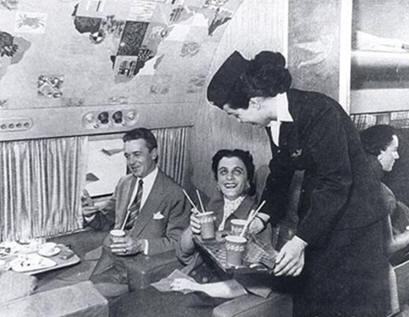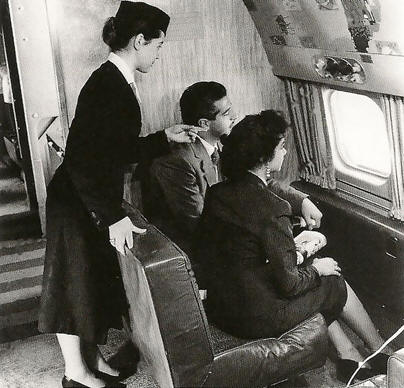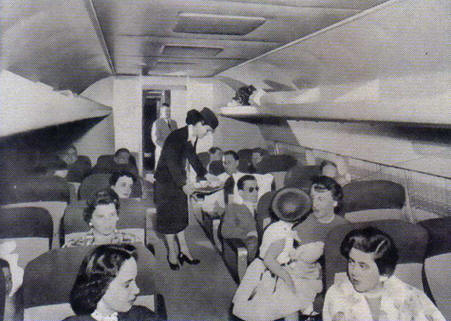 VARIG's Super G Constellation:
First Class: 38 seats (2+2)
Turist Class: 15 seats (3+2)
Living Room: 10 seats
After the purchase of the Real-Aerovias-Nacional consortium, in 1961, VARIG incorporated four Lockheed Super H Constellation. These were the largest aircraft operated by Real and made the company's longest flights to the United States and Japan. However by 1961 this type of aircraft was already obsolete and the long-haul market was now dominated by jets. Unlike the Super G Constellations, purchased by VARIG in the 1950s, Super H Constellation could easily be converted to cargo. And that was the solution for these aircraft. At VARIG the Super H Constellation never transported passengers, they were converted to cargo transport and operated in the company carrying only cargo until 1968, when they were sold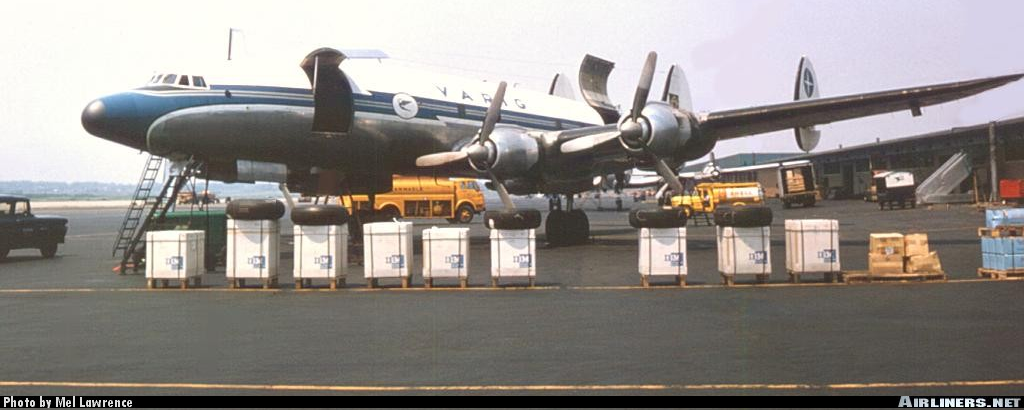 | | |
| --- | --- |
| Operated units | 09 |
| Constructor | Lockheed Aircraft Corp., USA |
| Model | Lockheed L-1049 G Super Constellation |
| Engine | four Curtiss Wrigth composed turbo 3400 HP each (18 cylinders air cooling system) |
| Wingspread | 123 feet |
| Length | 113,58 feet |
| Height | 24,77 feet |
| Cruising speed | 329,34 miles/hr. |
| Flight reach | 3,100 miles |
| Maximum flight altitude | 25,001 feet |
| Empty aircraft weight | 72,932 pounds |
| Maximum take-off weight | 38,705 pounds |
| Technical crew | 05 (2 pilots, 1 flight mechanic, 1 navigator and 1 radio telegraph operator) |
| Maximum number of passengers | 99 |
| Maximum number of passengers (VARIG's configuration) | 63 |
| Minimum runway length | 3,937 feet |
| Minimum landing strip length | 3,937 feet |